Discover your place
in God's story
The Seven Stories School is a journey . . .
…into the purposes of God. Exploring the bible's story from creation to restoration, the school is time set aside in a place of beauty to absorb great teaching, to lean into the rescue that is in the Father's heart, to discover his passion for your future, to grow in boldness and courage and to learn what it is to live in the full current of his blessing. The school will empower you to connect more deeply with your God-given inheritance and to search out the treasures that come from intimacy with the Father, Son and Spirit - embracing the value God places on you and the value he asks you to place on others.
If you're tired of being forced to choose between experience and action,
between receiving good news and being good news,
The Seven Stories school is for you.
"Something profound happened to me in France, it was like the mist cleared and I was able to see and feel for the very first time what it means to be saved."
-Colin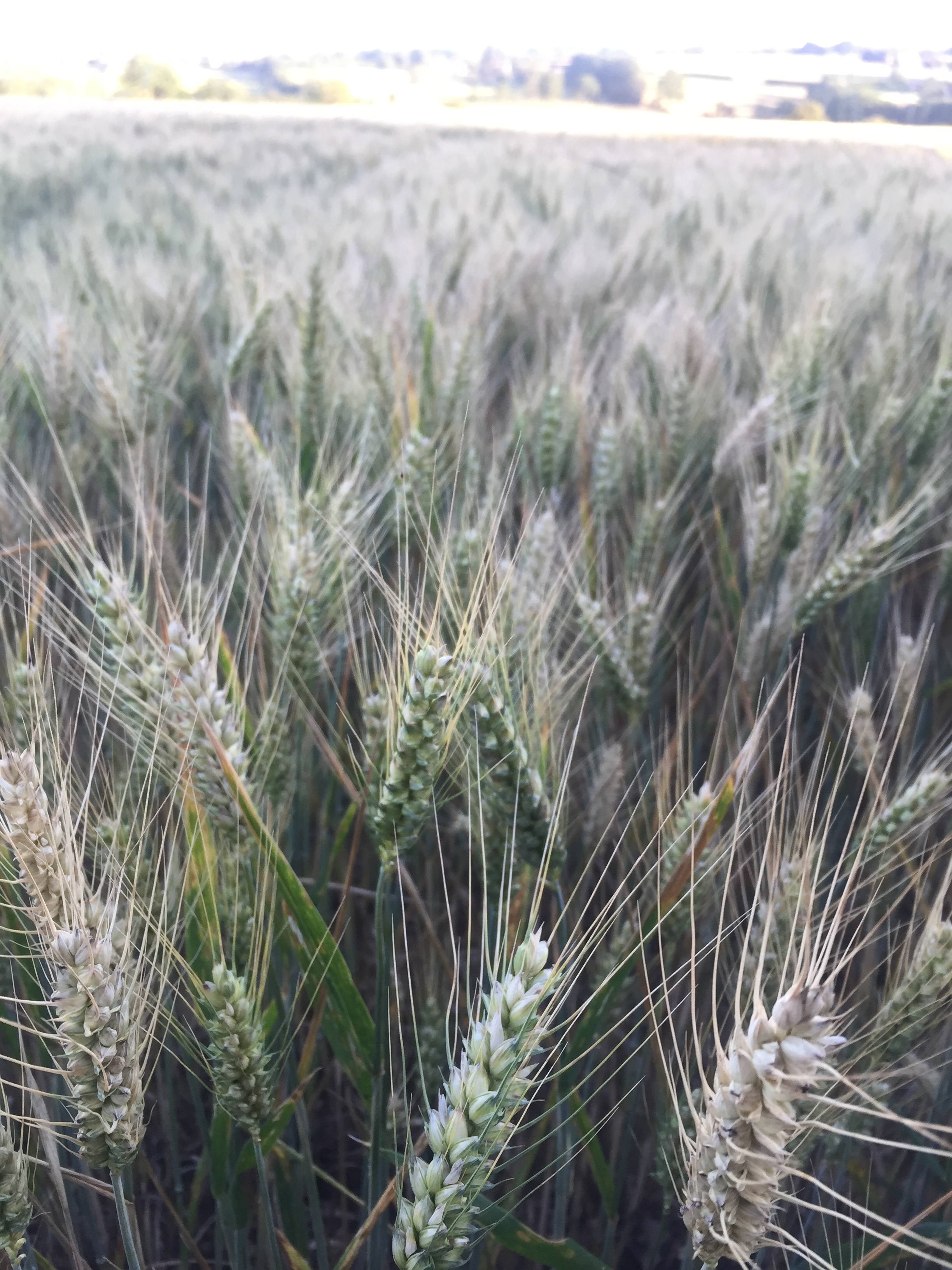 Enrol Now
We run the Seven Stories School twice a year in March and September. Each school runs for ten days and is hosted by our Bless team at Bethanie Centre for Transformation in Normandy, France.
The Seven Stories is an initiative of The Bless Network, a missional movement of pioneer churches based in NorthWest France.
Visit blessnet.eu to learn more about our work in Northwest France.