Seven Stories is a journey
where the heart of worship and the heart of mission collide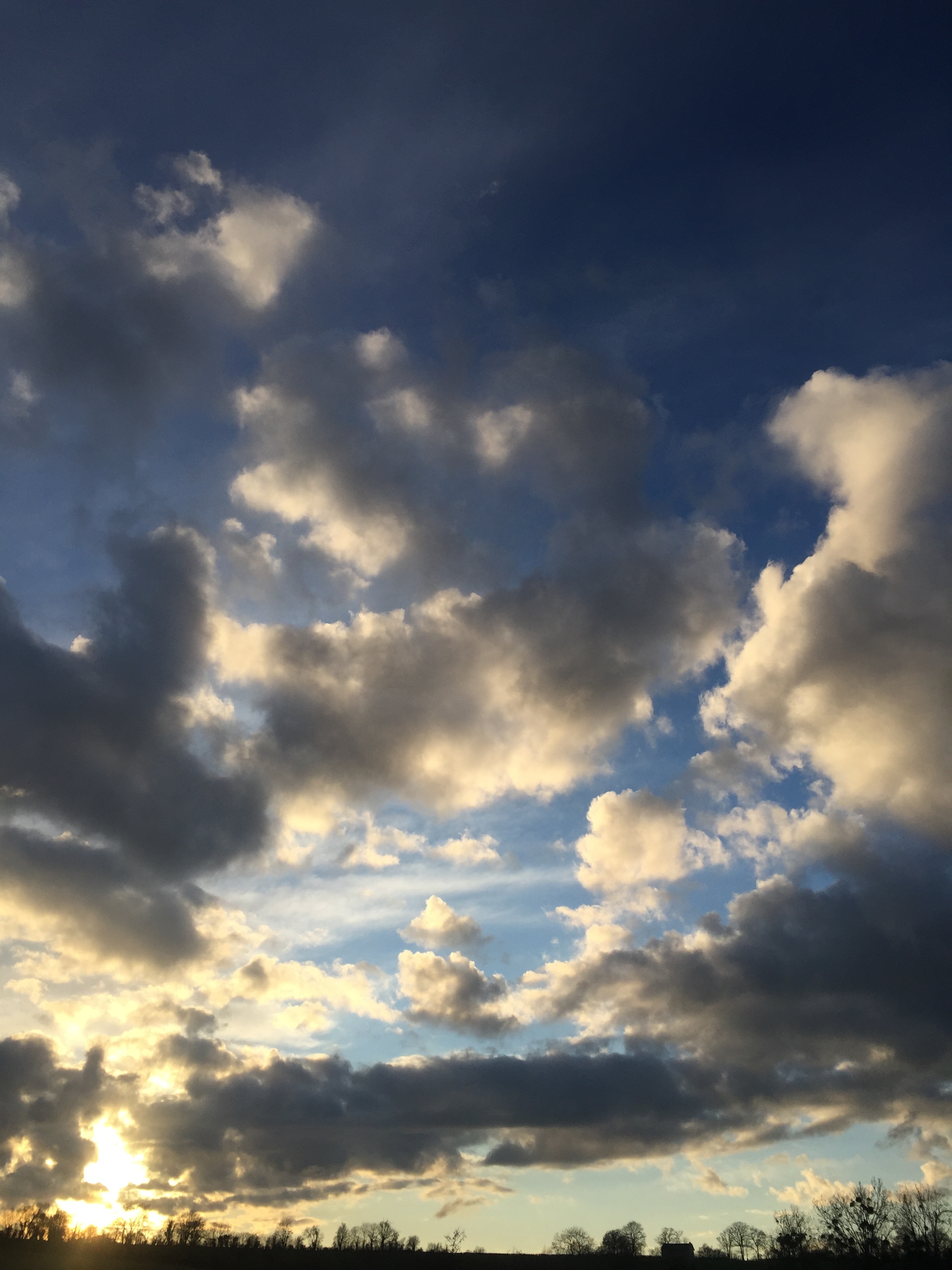 The Seven Stories School is a journey into the purposes of God.
Exploring the bible's story from creation to restoration, the school is time set aside in a place of beauty to absorb great teaching, to lean into the rescue that is in the Father's heart, to discover his passion for your future, to grow in boldness and courage and to learn what it is to live in the full current of his blessing. The school will empower you to connect more deeply with your God-given inheritance and to search out the treasures that come from intimacy with the Father, Son and Spirit - embracing the value God places on you and the value he asks you to place on others.
If you're tired of being forced to choose between experience and action, between receiving good news and being good news, The Seven Stories school is for you.
The Seven Stories School is a 10-day experience of
Learning
Built on the book "The Seven Stories That Shape Your Life" our curriculum will increase your understanding of God's mission and empower you to find your place within it.
Mission
We are a missional movement seeking to connect with the purposes of God for mainland Europe. Your learning will be forged in this context, reflecting on the contemporary practise of mission.
Worship
This is above all a journey of the heart: our reflections on mission and our practise of mission are both embedded in a deep and passionate journey of worship.
Community
During your time with us you will be part of the Bless family, living in community at Bethanie, sharing life and meals together in a rhythm of work, rest and prayer.
Church
We are a church-planting movement, and invite you to learn and grow alongside Bless Church, a bilingual, ecumenical and missional church meeting in Livarot and Caen.
What to Expect
14 sessions of inspiring teaching from international speakers and leaders of The Bless Network, Gerard and Chrissie Kelly

Teaching sessions take place in our Lacey Room which is a relaxed informal environment with plenty of tea and coffee on tap

Daily worship and prayer in our beautiful prayer room at Béthanie with plenty of space to enjoy the presence of God

Time to respond to and process the teaching through journalling, worship, art and walks in the countryside around Béthanie

Opportunity to meet one-on-one with a Bless Team Mentor for prophetic prayer ministry

Missional opportunities working with a refugee community and Bless church plants in Livarot and Caen

Community: we enjoy delicious home-cooked meals together around the table in our Apple Barn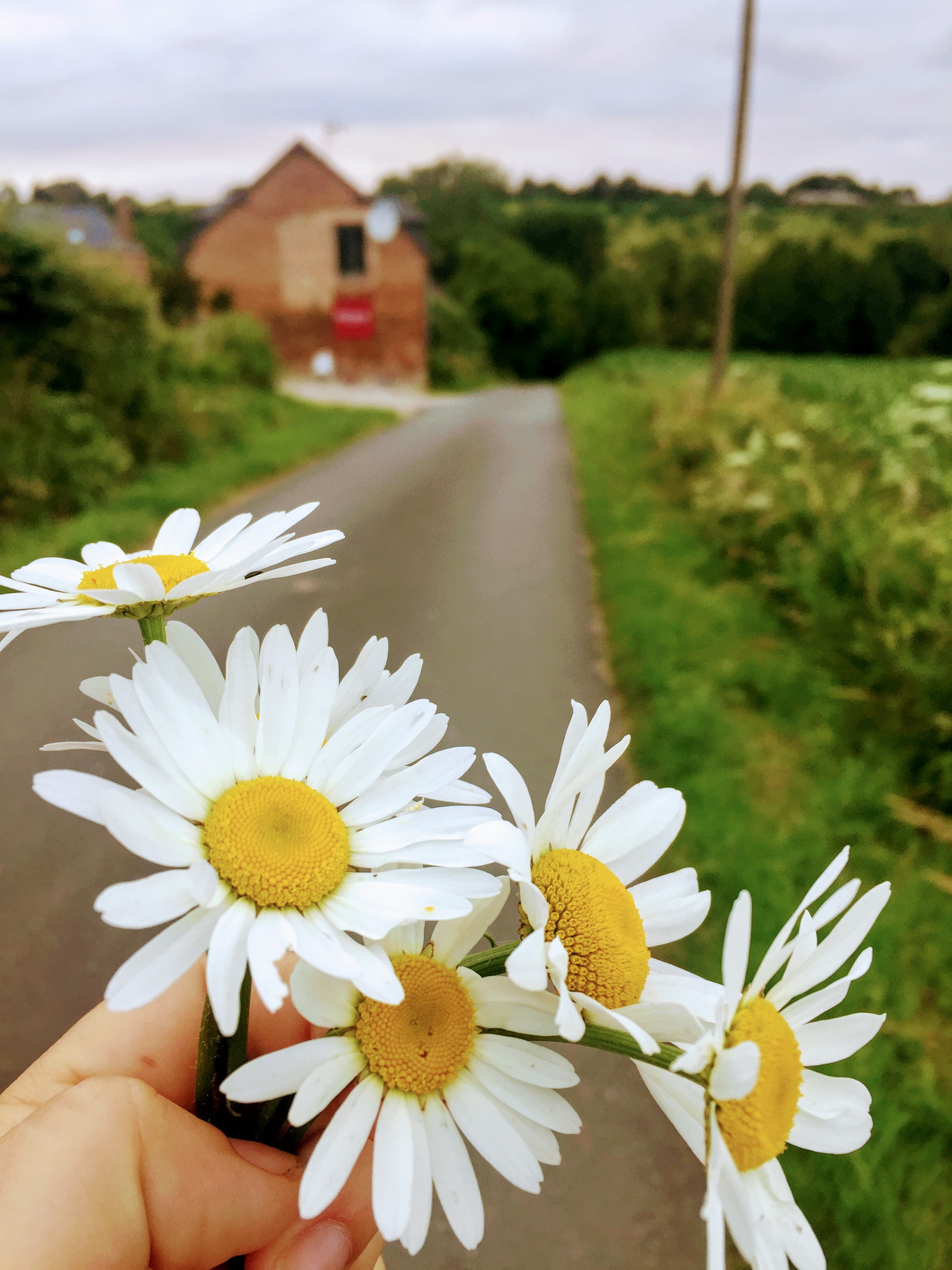 We welcome applications from anyone over the age of 18. So far, we've found the school is particularly impactful if you are:
A recent graduate, exploring your calling and next steps

Further on in your career but either at a crossroads or looking to explore something new

Exploring a sense of calling to overseas mission in Europe

Needing to get out of your comfort zone to discover more of God's purposes for your life

Interning for a church or missional organisation and looking for opportunities to learn, process and grow
Wherever you're at, we'd love to hear your story.
Enrol Now
We run the Seven Stories School twice a year in March and September. Each school runs for ten days and is hosted by our Bless team at Bethanie Centre for Transformation in Normandy, France.